Analysis of Electoral Trends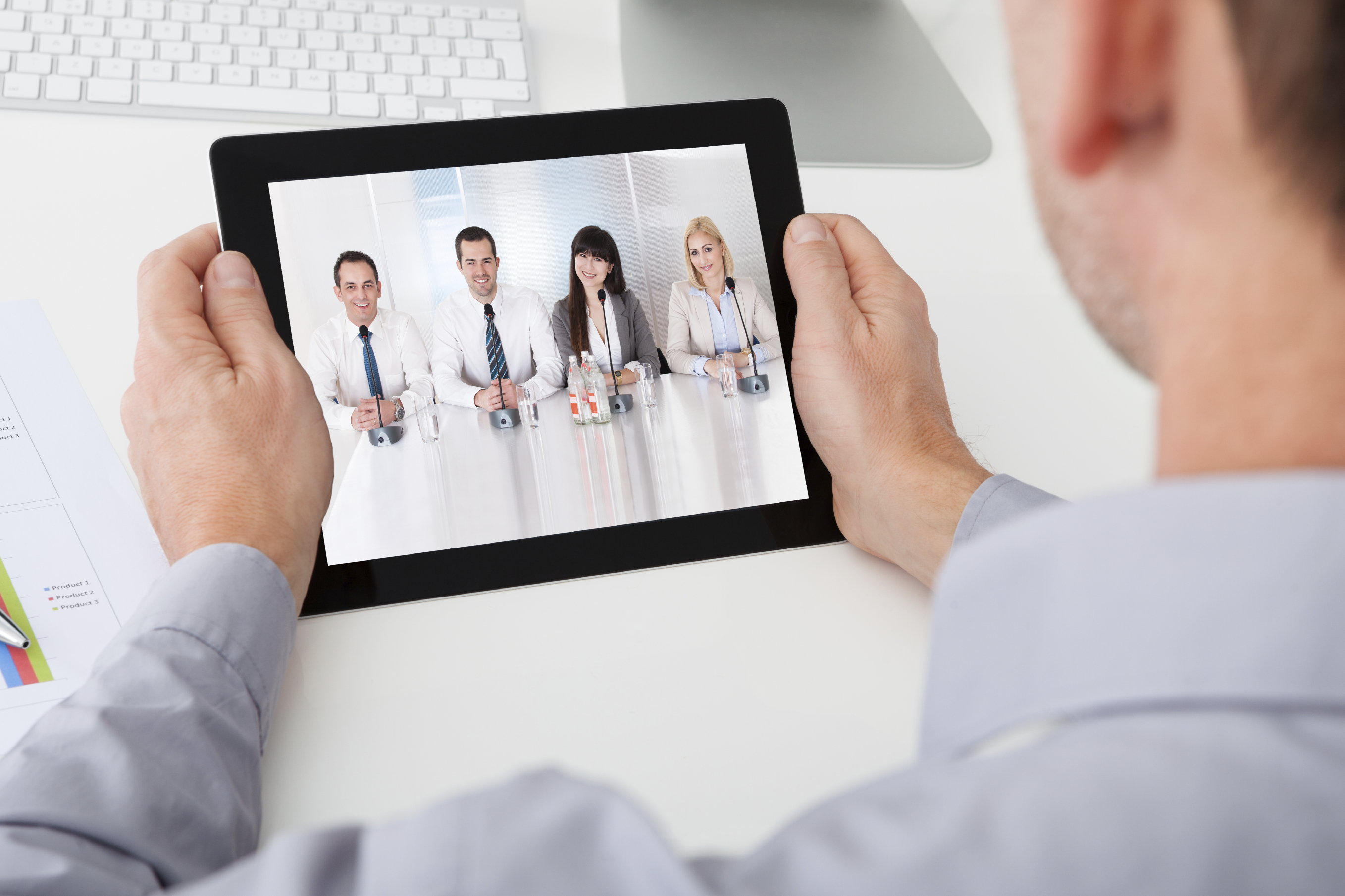 The main objective of this analysis is to identify and assess the political scenarios and perspectives in both municipal and state levels, in order to carry out adequate planning to help the parties involved face challenges stemming from the ballots. This research relies on primary and secondary data.
.
Products
Research on electoral trends;
Political surveys and polls.