Neighborhood Impact Assessment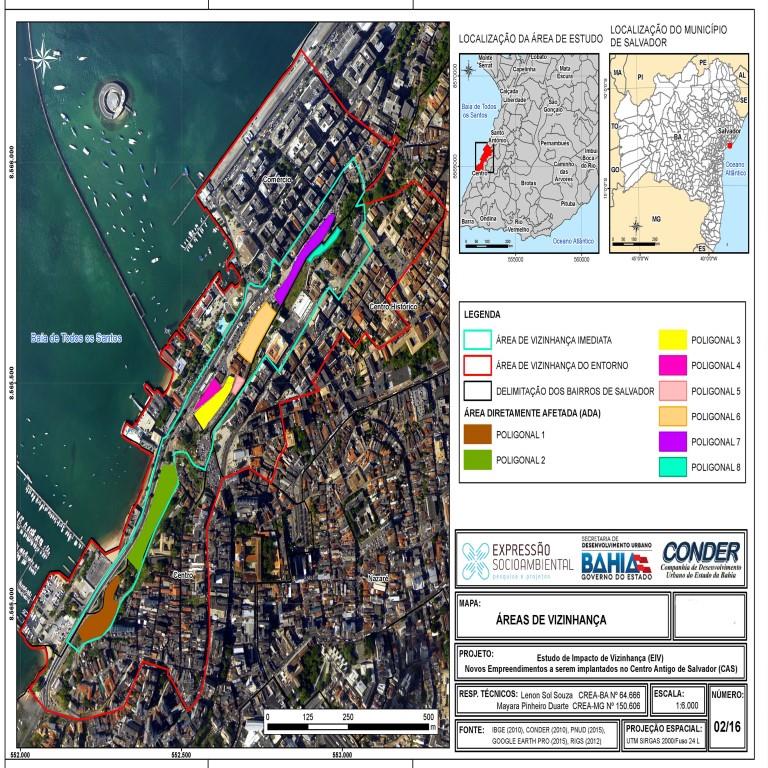 After the enactment of the Federal Constitution and the CONAMA Resolution Nr. 237, which deliberates about environmental licensing and defines environmental studies, a movement ensued for environmental assessment in the urban environment. As a result, the so-called EIV – Assessment of Neighborhood Impact was established in 2001, under the City Statute of Brazil, and addressed the possibility of the municipal legislation to request assessment as a prerequisite for construction, expansion and operation licensing, as set forth in article 36 of Law Nr. 10.257/2001.
Expressão Socioambiental acknowledges the importance of this type of assessment under the urbanistic licensing and has both expertise and qualified staff to work on it.
Produtos
EIV – Assessment of Neighborhood Impact;

RIV – Report on Neighborhood Impact.