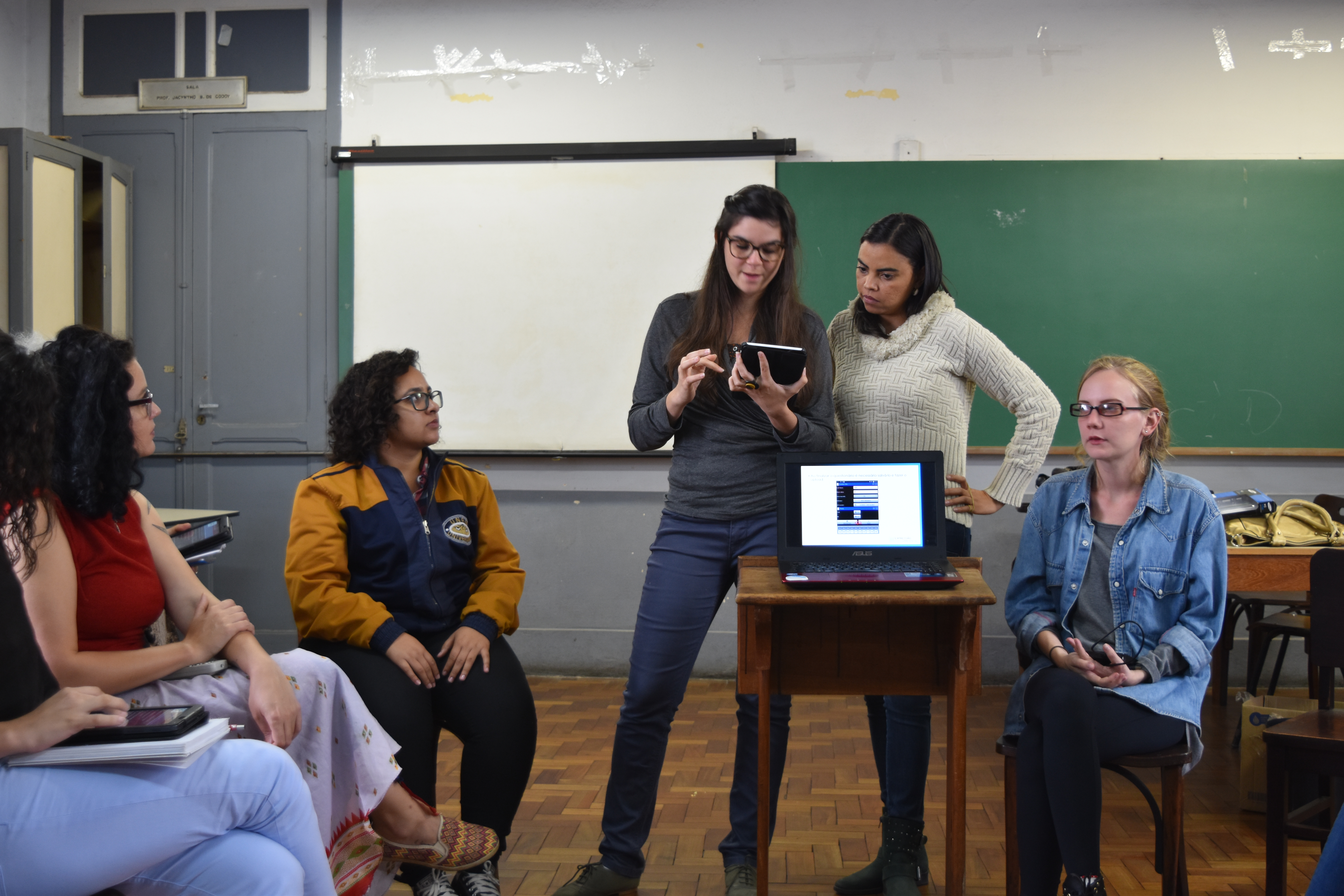 We understand that running a business is not an easy task, as the routine of organizations calls for knowledge that is not always accessible, information that is not properly systematized and decision-making which requires technical support and strategic vision.
Strategic advisory promotes qualified support in meeting several demands. The strategic advisory provided by Expressão Socioambiental makes a difference in the performance of companies, as well as in public management. Our services provide a wide vision of realities which involve the public and the private sectors.
This is made possible because our company can count on consultants who assess situations and provide solutions from a non-biased standpoint, thus guaranteeing the neutrality that is deemed desirable for the quality of corporative analyses and, at the same time, demonstrating the due versatility to rely on innovative and varied technological models, techniques, practices and approaches.
Products
Socioeconomic monitoring;
Market research and surveys;
Political survey and advisory;
Support to public management and structuration of secretaries of environment and culture;
Advisory to public management and secretaries of environment and culture;
Advisory in the definition of business strategies, in alignment with both the demands of the parties involved and the good practices of sustainability;
Gap analysis.